More Theo excitement!
Theo and I had our very first Mommy and Me swim class! He was a little surprised at first, with a look on his face that said, "Well I've never done THIS before" (but when you're 4 months old, that pretty much describes 90% of your life) but he really started to enjoy it. This was our free trial class but we both loved it so we'll be going once a week. Click on Theo below for more swimming pictures!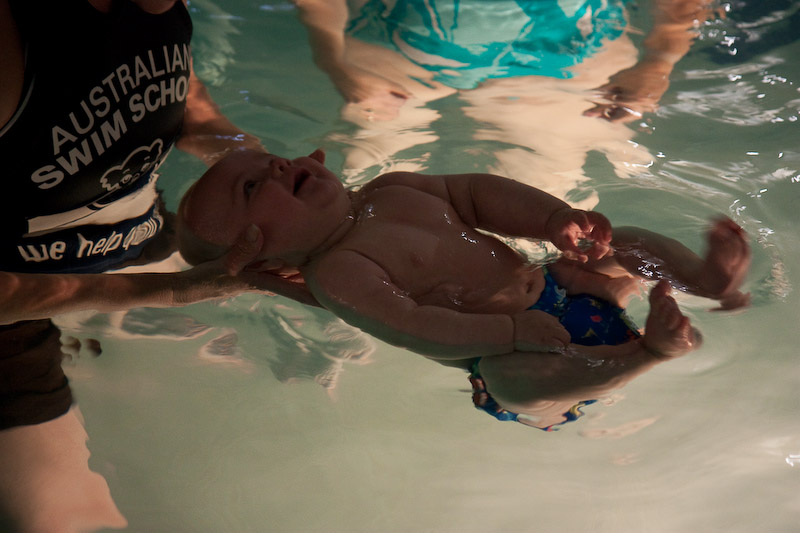 We also headed over to Disneyland where Theo got to ride Dumbo, the carousel, and It's A Small World. They completely renovated Small World and while I was a bit apprehensive, it actually looks fabulous. Theo LOVED it--the colors, lights, and motion blew his mind. He also really loved the ceiling lights. There are also some miscellaneous pictures in the link below...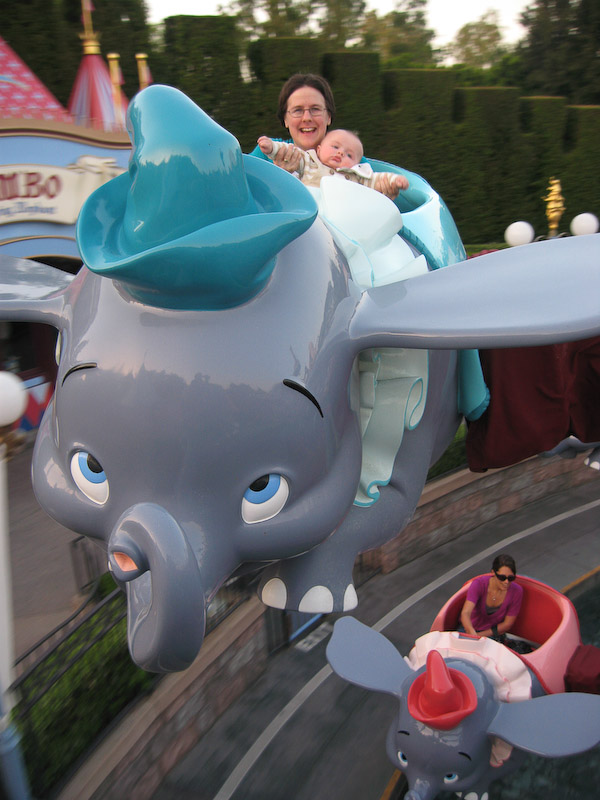 And the Long Dog pictures continue--see how Theo has changed!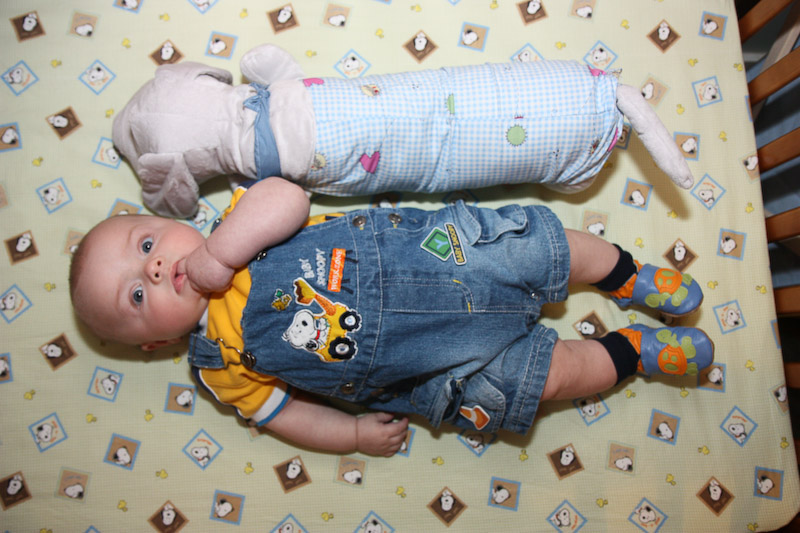 Posted by Shelby at May 14, 2009 04:18 PM